Variphrasing in Ableton Live
This lesson shows you how to change the relative pitch of a clip in Ableton Live with your MIDI keyboard in realtime, something for which you used to need a lot of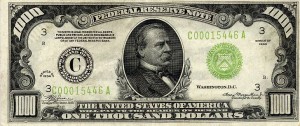 and a


for.
1. Go into Live's MIDI Preferences (Command-,) and make sure Remote is enabled for your MIDI keyboard of choice.



2. Bring a clip into Session View in Ableton Live and press the MIDI Map Mode Switch.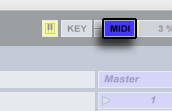 3. Click on the clip you want to pitch.
4. Press and hold a key on your MIDI keyboard, don't let go (in this case I pressed C2)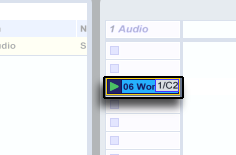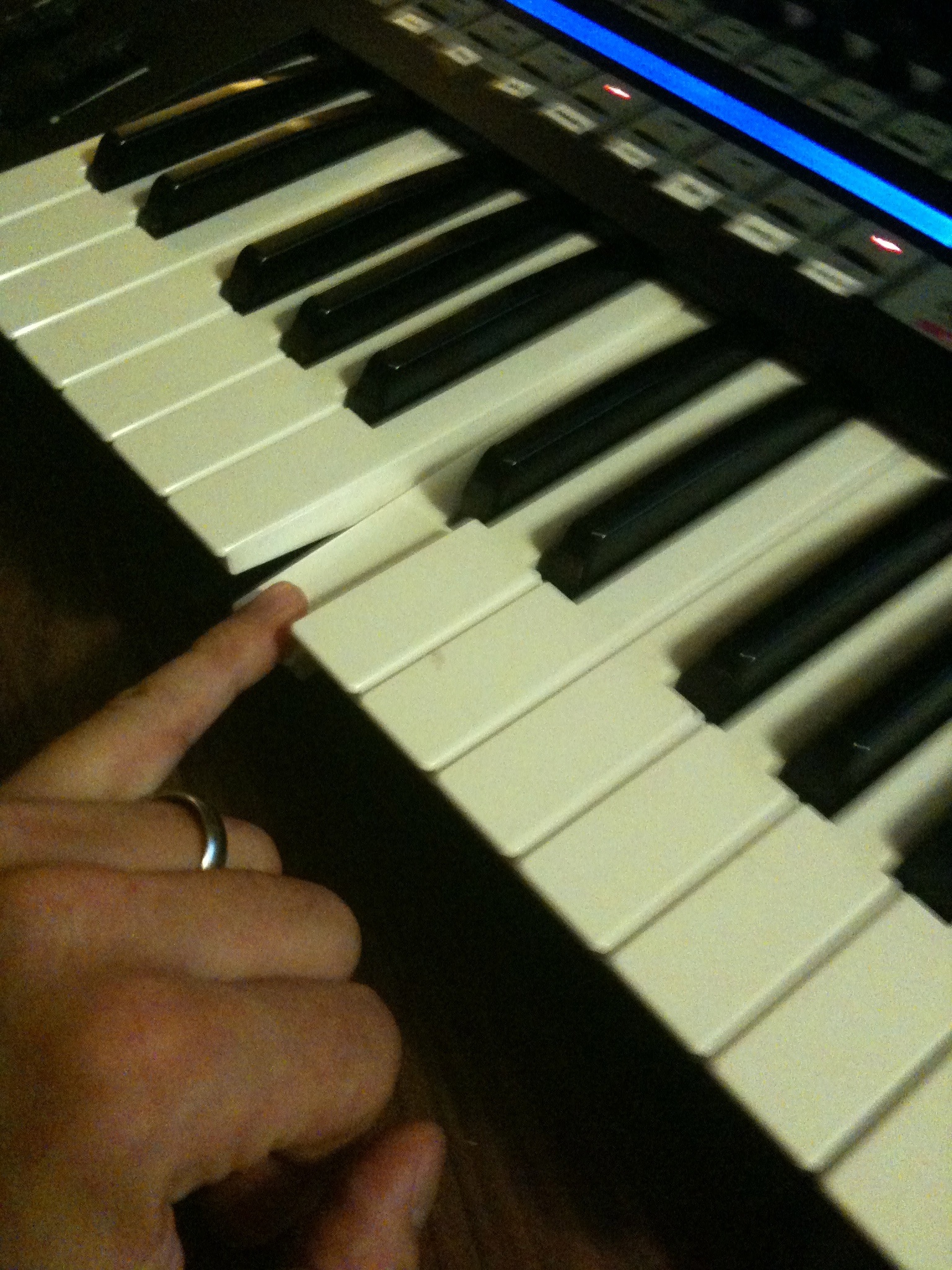 5. Press another key on your MIDI Keyboard (I pressed a C3) and let go.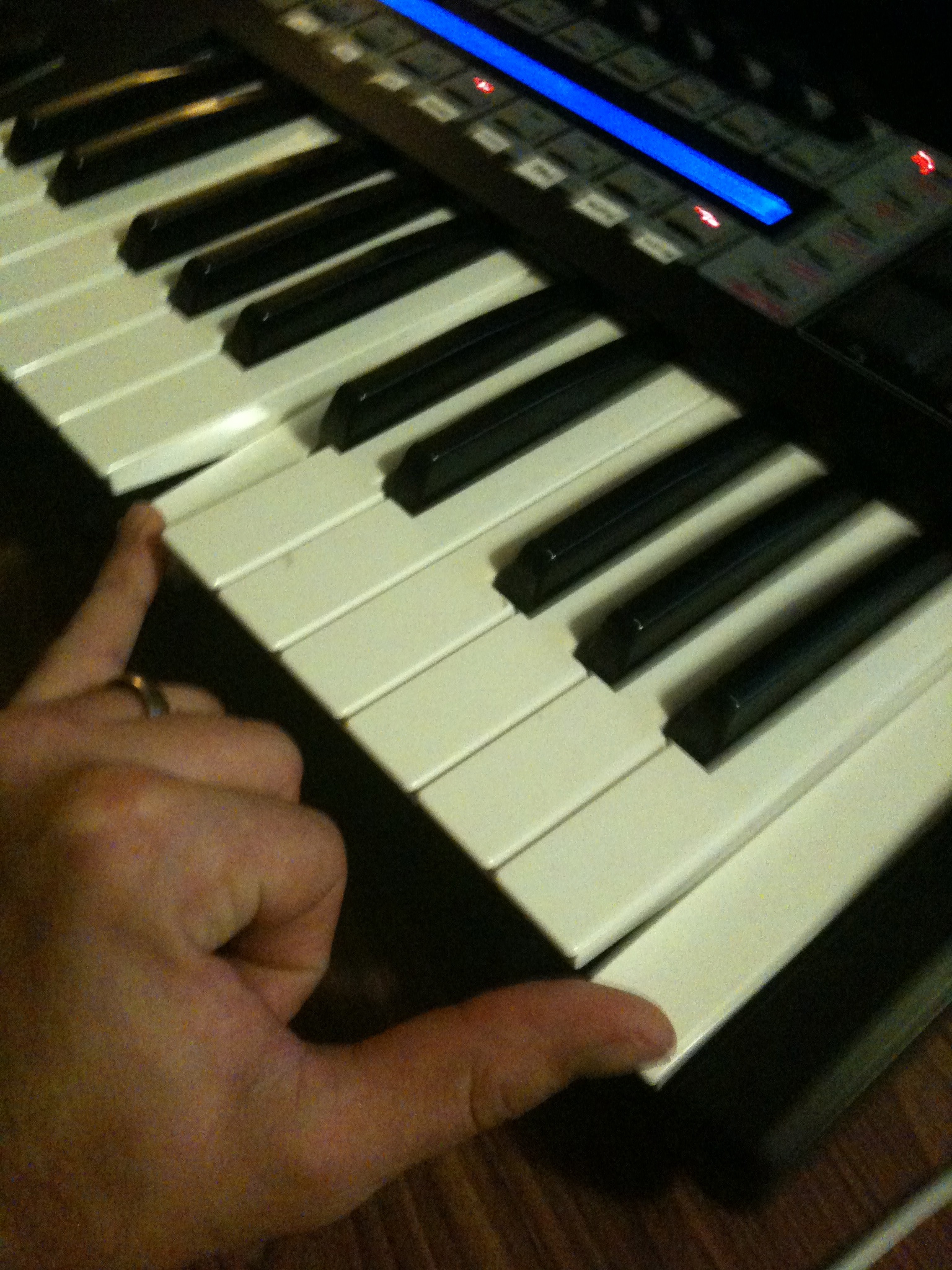 6. Exit MIDI Map Mode
7. Go down and press the L button to show Live's Launch box



8. Press Legato (so that the notes you play will affect the clip mid-loop, and not re-trigger the clip)



9. Select 'None' from the launch quantization menu, so that your keyboard presses will happen immediately, instead of waiting for the global quantization.


10. Select Complex Pro, as this is the best warp mode for Pitched Warping.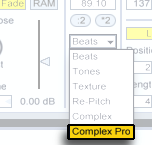 11. Sell your VP-9000 on E-bay
12. If you want to get tricky, you can press a high note first (i.e. C2) and then a low note (C1). Or you can mess with the Transpose of the clip to make the changes relative to some other pitch.



13. Press Global Record to record your experiments for future editing.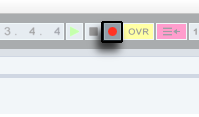 14. Or you can just edit the transpose Clip Automation and forget all this madness.